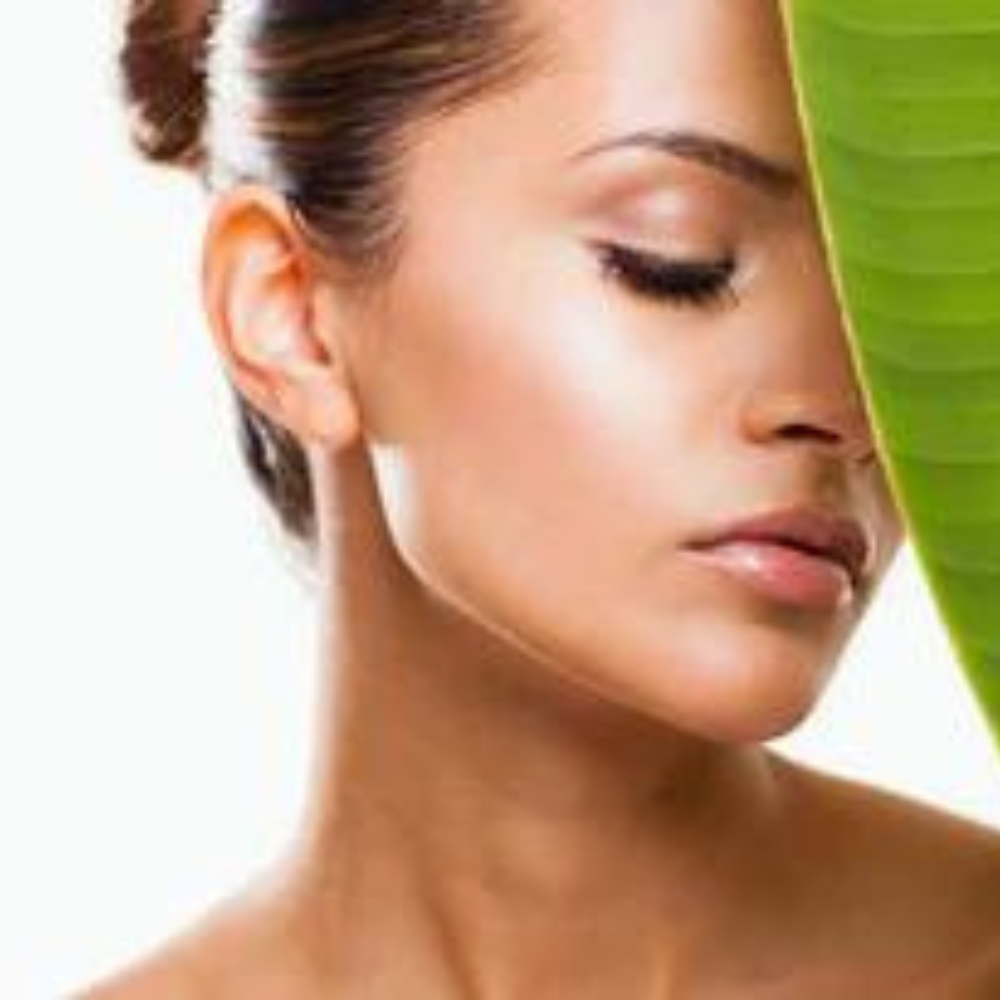 The skin is the largest organ of the body. The skin and its derivatives; hair, nails, sweat and oil glands make up the integumentary system. One of the main functions of the skin is protected, it protects the body from external factors such as bacteria, chemicals, and temperature.
---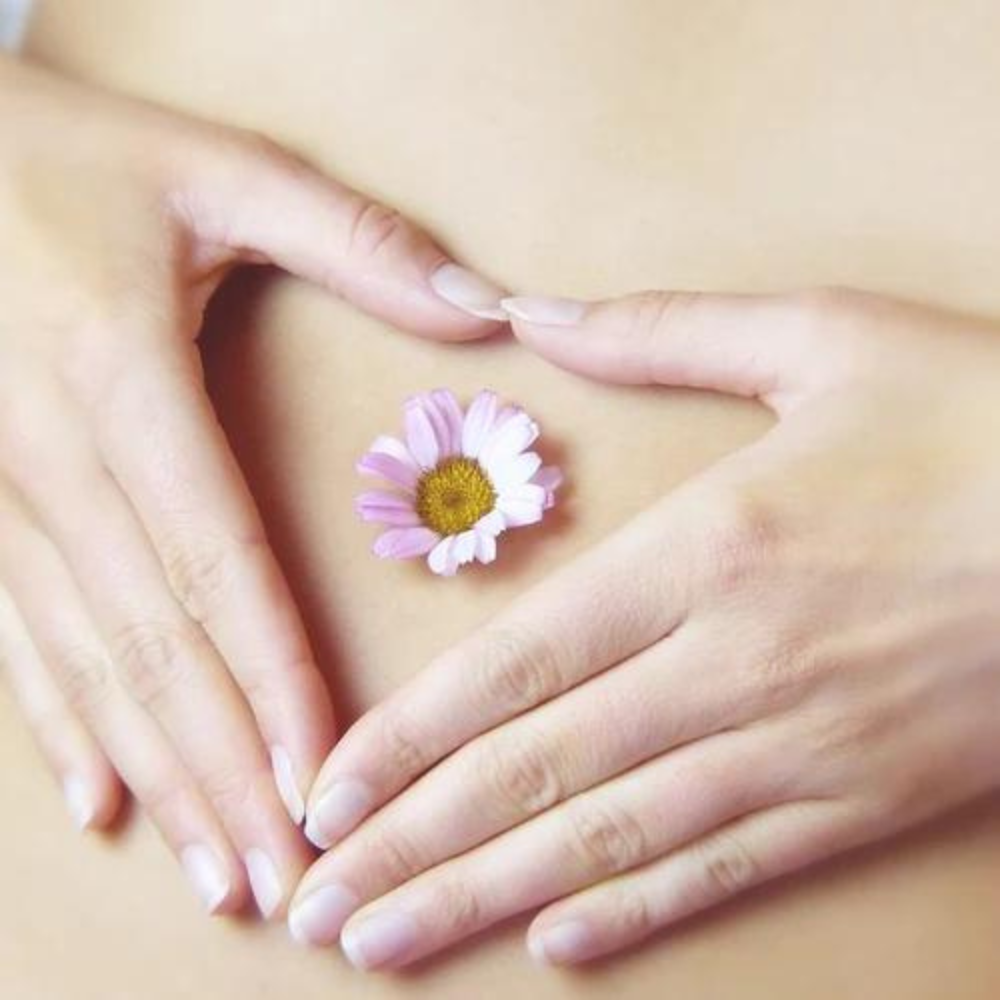 Pain is a sensation that is triggered by the Nervous System. The pain generally can be acute or chronic and it can be intermittent or constant. Pain may be felt somewhere in the body, such as the back, abdomen or chest; or generalized pain, such as muscle pain. Joint pain can be caused by many types of injuries or conditions, it may be related to arthritis, bursitis and muscle pain.
---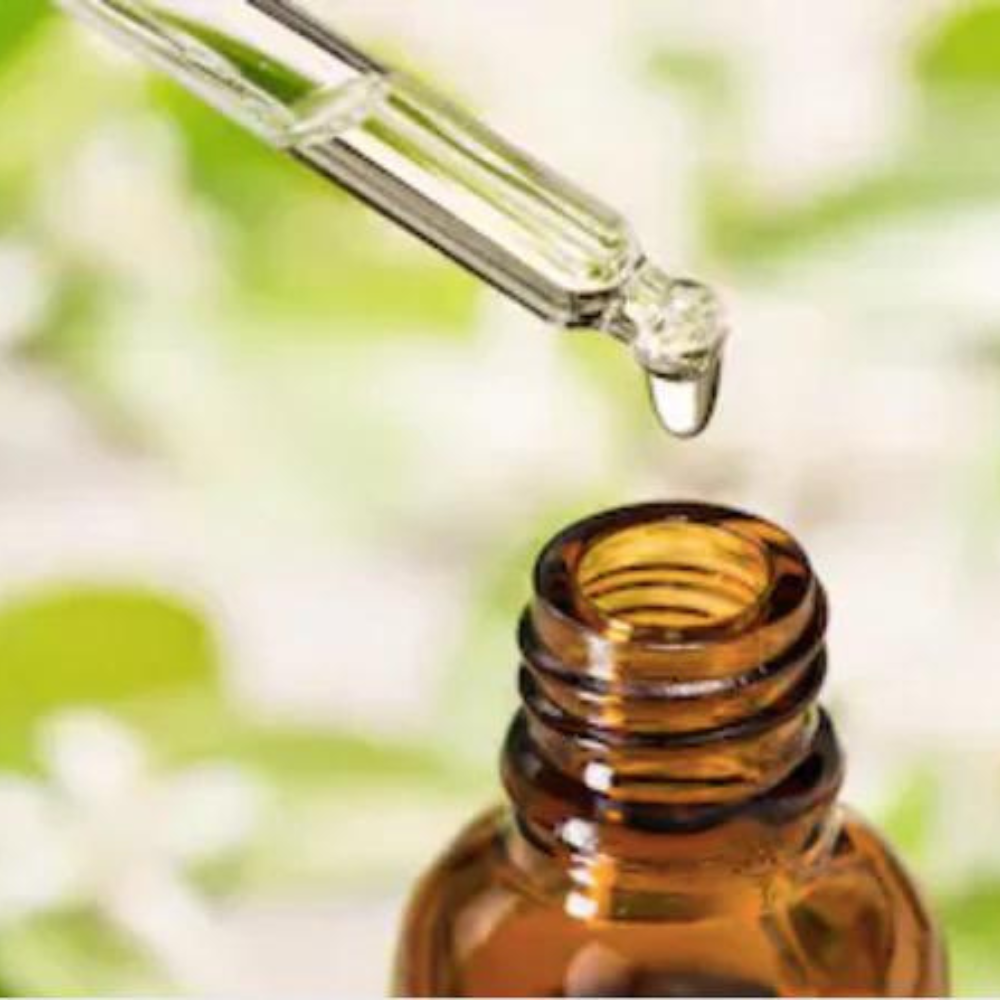 Sublingual glands, also known as the salivary glands, are present in the floor of mouth underneath the tongue and play a key role in the sublingual absorption process. Sublingual glands produce mucin and help to promote the production of saliva. Along with providing lubrication, these glands also aid in the process of absorption.